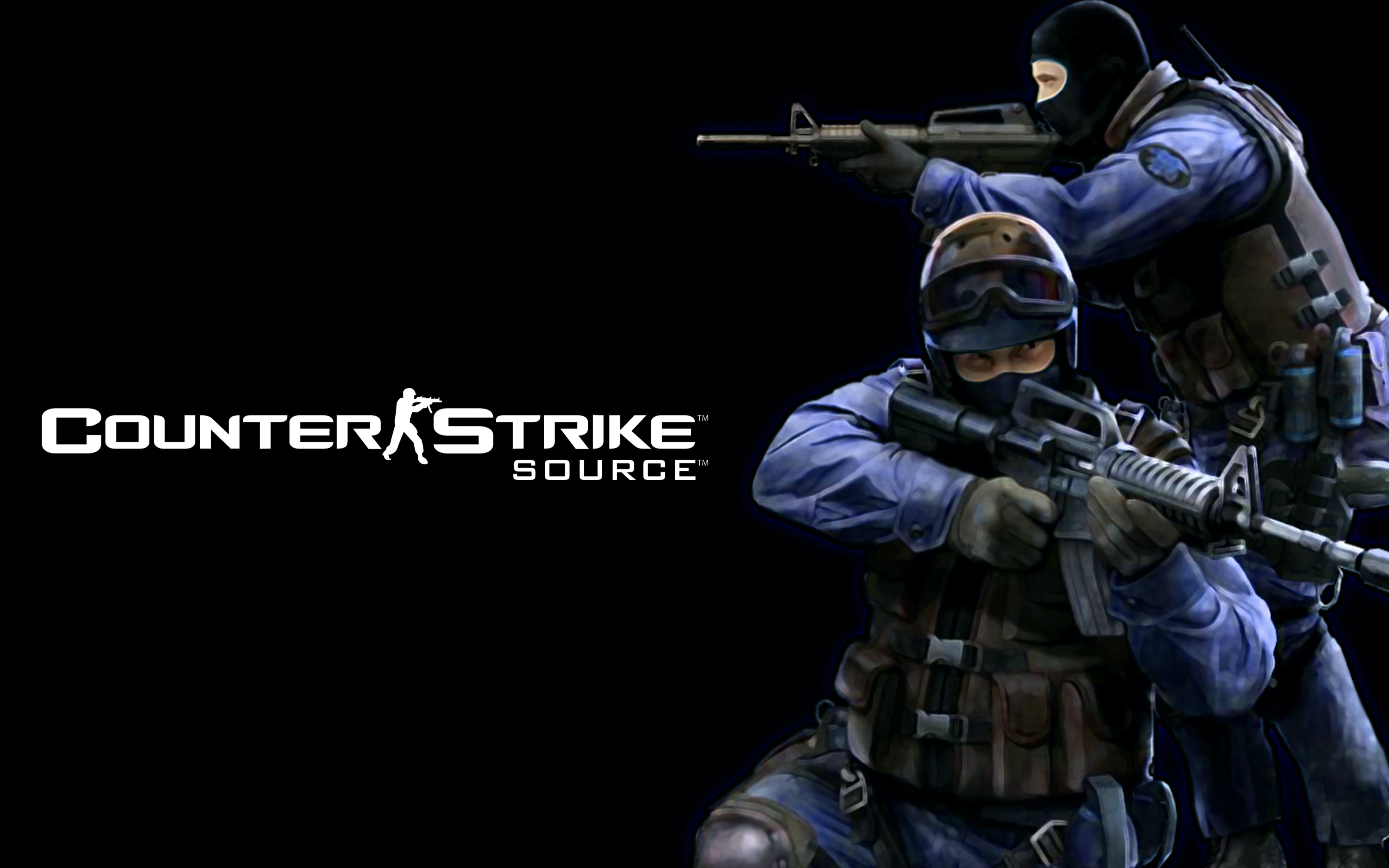 Counter-Strike: Source (officially abbreviated CS:S) is an FPS video game developed by Valve Corporation. It is a complete remake of Counter-Strike using the Source game engine. As in the original, Counter-Strike: Source pits a team of Counter-terrorist against a team Terroristsof in a series of rounds. Each round is w on either by completing an objective (such as detonating a bomb or rescuing hostages) or by eliminating all members of the enemy team.
Counter-Strike: Source is a remake of Counter-Strike, and retains its team-based objective-oriented first-person shooter style gameplay. The aim of playing a map is to accomplish a map's objective: defusing the bomb, rescuing all hostages, or killing the entire opposing team. The ultimate goal of the game is to win more rounds than the opposing team. Once players are killed, they do not respawn until the next round on most servers. This gameplay feature distinguishes Counter-Strike from other first-person shooter games, where players respawn instantly or after a short delay.
Shooting while moving dramatically decreases accuracy, and holding the trigger down to continuously shoot produces severe recoil. Shot damage depends upon where the bullet hits, with hits to the head often being lethal.
There are also mods for Counter-Strike: Source such as zombie mod, zombie escape, or gun game,which change the gameplay of Counter-Strike: Source for fun or just for different gameplay, creating a large variety of CSS gameplay types.